Our History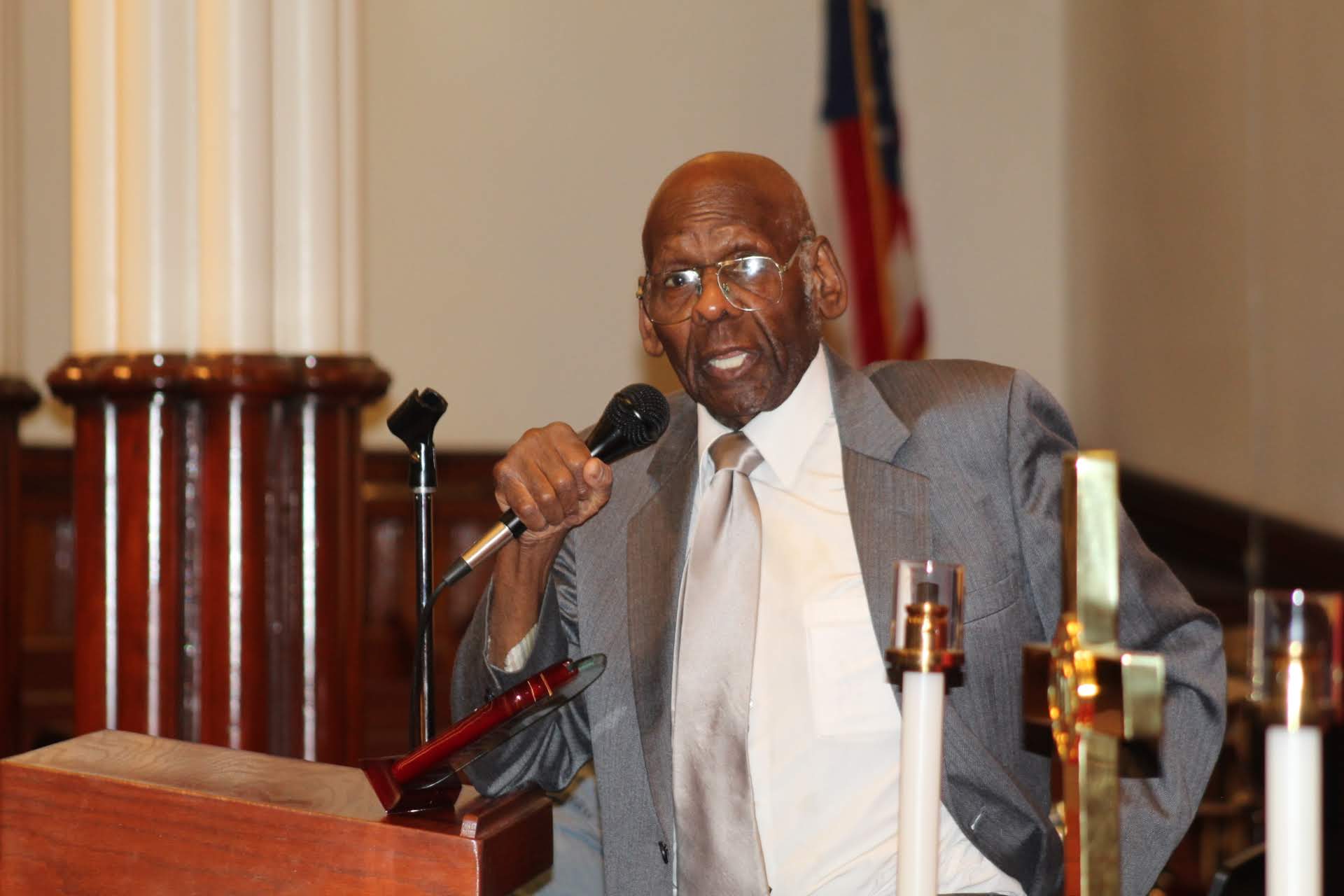 St. Paul Baptist Church was established in 1901, where it had its beginning in a storefront in the Lawrenceville area of Pittsburgh. Rev. W.E. Moore (The Founder), the church's first pastor, served from 1901-1912. Rev. Raleigh H. Thompson (The Evangelist) succeeded Rev. Moore as pastor of St. Paul, a role in which he served until his death in 1951. Under his leadership, the church continued to grow, and the congregation relocated Garfield. The church received its Charter of Corporation in 1929, and at his death, Rev. Thompson was the Dean of all Pittsburgh pastors.
In 1953, Rev. George W. Coles (The Builder) became the third pastor of St. Paul after serving as Interim Pastor following Rev. Thompson's death, a role he served in until his retirement in 1973. During his tenure, he completed a two-phase building project which included basement and upper sanctuary renovations. The reins of church leadership were held steady by Rev. Carlton Reid until Rev. Dr. James E. Simms (The Visionary) accepted the call to become the fourth pastor of St. Paul, where he served until his retirement in 2014.
Under his leadership, church membership quadrupled in size, and a host of Ministers and Deacons were ordained during his tenure. Rev. Simms was the visionary who led St. Paul Baptist Church into the new church building on the corner of 5th and Penn Ave in July of 1997. St. Paul is now located on one of the busiest corners in the entire city of Pittsburgh and because of that, many people around the city are familiar with our digital message board. Rev. Simms, through the assistance of the trustee board, put over a $1million dollars of renovations to the church.
St. Paul still worships in this building today, and it is recognized as a historical landmark.  On Sunday, February 21, 2016 the church held a special meeting to vote on who would become their new pastor after the retirement of the Rev. Dr. James E. Simms. After a powerful sermon was delivered by Rev. Dr. Marco A. Tinor, the church convened and voted for Rev. Tinor to be their pastor. Rev. Dr. Marco A. Tinor was installed as the 5th pastor in the history of the St. Paul Baptist Church on June 12, 2016.
Church Demographics
St. Paul Baptist Church has a vibrant congregation, with members residing in over twenty Pittsburgh neighborhoods. The majority from the Garfield neighborhood where the church was once located. Church membership ranges from three months to one hundred and five years of age. Over forty percent of members are active in at least one church ministry.