Our Pastor
Interim Pastor Debra Hearn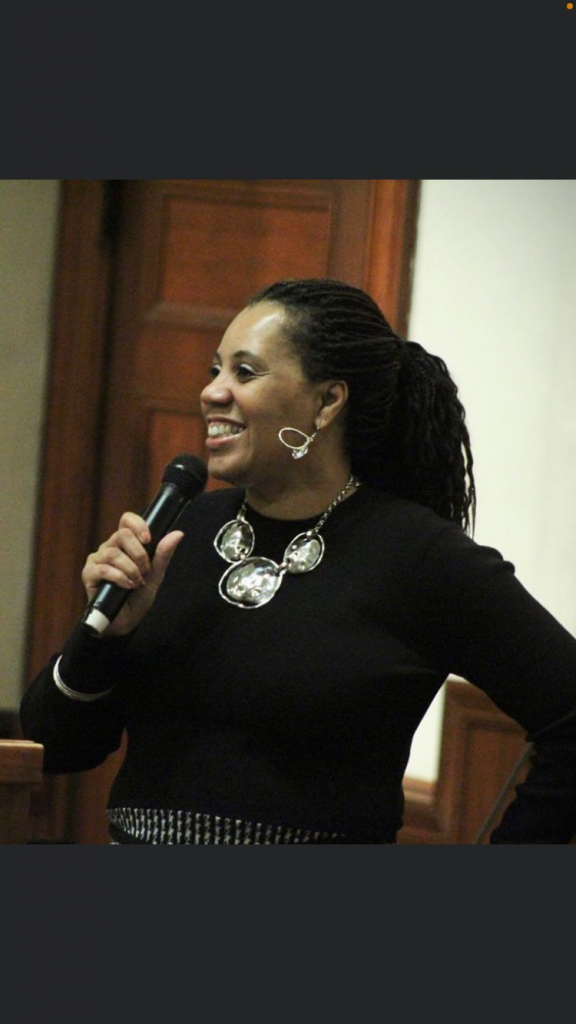 Interim Pastor, Rev. Debra Hearn is a native of Pittsburgh, PA and was called to preach in 2003. She was licensed in November 2007 and ordained in June 2012, under the leadership and direction of the Rev. Dr. William H. Curtis, Pastor, Mt Ararat Baptist Church. Rev. Hearn is an itinerant preaching crossing denominations.
Rev. Hearn has served in many ministry roles at Mt. Ararat Church: Youth Bible Study instructor, In-take Ministry (Spiritual Leader) and the Special Projects Ministry Team.
Rev. Hearn possesses a unique way of delivering the Word of God.  She has the ability to impact her audience with truth, humor, transparency and real life experiences.  She has a heart to serve God and a passion to serve others.
She is dedicated to serving women and children through her involvement with the World Hope Initiative program , and has a 25 year history of working with individuals with Autism and Down syndrome.
She is the most proud mother of three children: Shrnay, Erykah, and Royce. As well as a proud grandmother of two Genesis and Nehemiah.